Ignore anyone who tries to convince you that it's too late to launch a YouTube channel. A new content creator can still start a successful YouTube channel. Perhaps you've thought of creating your own YouTube channel after hearing about YouTubers that earn thousands each month or have millions of subscribers. You might be considering starting your own but keep talking yourself out of it. Nobody likes to spend time and money on something that isn't certain to yield a favourable return, and this is what holds back the majority of individuals. What is certain, though, is that you won't get very far toward your objectives without making a leap of faith.
YouTube is the most visited website on the internet!
YouTube is a video sharing platform that lets you share your creative content with the world. YouTube's algorithm, search engine, and recommendation feed lets people across the globe discover your video creations. If we don't include Google, YouTube is the most visited website on the internet. With 1.7 billion unique monthly visitors browsing the platform, how could anyone say it is too late to start a channel on this booming platform?
New Successful YouTube Channel
Since the term "ASMR" was first coined ten years ago, interest in it has skyrocketed. What was initially only a brief whispering video has since gone viral. The makers of ASMR content go by the name ASMRtists, and their videos receive millions of monthly views. ASMR is currently the second most popular search keyword on YouTube.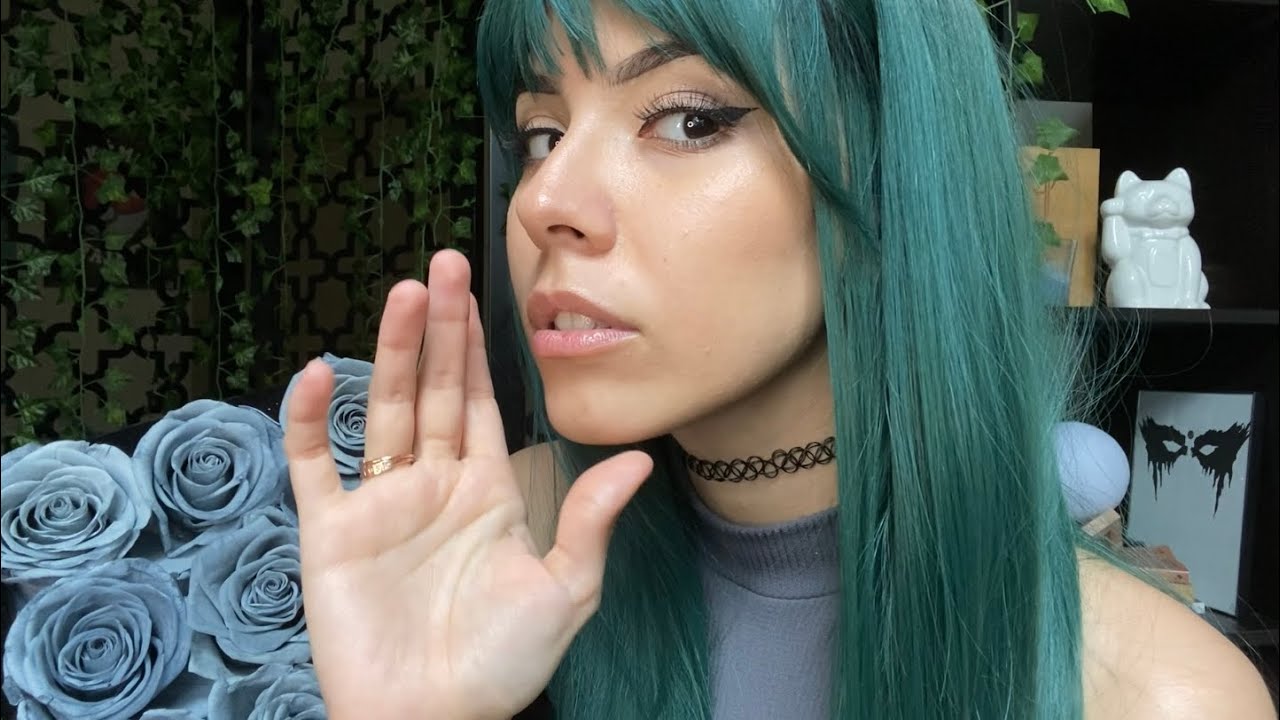 Luna Bloom ASMR
Luna Bloom ASMR is a person who made the decision to participate in this exploding video niche. Just a few months before the year 2021, Luna launched her channel. On November 30, 2020, she published her first video, titled "[ASMR] Elf Girl Does Your Makeup." Luna is an illustration of someone who recently made the decision to take a risk, invest time and effort in something, and do so without knowing if the outcomes would be satisfying. The result of Luna's efforts is that she currently has 85 million total views and an average of 300,000 views every new upload. 3.5 million people have viewed Luna's most viewed upload titled "ASMR - Follow My Instructions For Sleep". By the end of 2022, Luna will probably have surpassed 1 million subscribers.
"Follow My Instructions" and "Do (blank) with me" are two of her highly interactive video types that keep her viewers interested. She has stood out in the ASMR genre by fusing her unexpected humour with ASMR. Her unique approach to ASMR is likely what made her channel explode with constant subscribers.
Confidence!
This article should have given you the confidence to ignore the voice in your head that claims it is impossible to launch a channel today. Find a niche you're interested in and dive right in if content creation is something you want to accomplish. Analytics demonstrate that YouTube is a booming platform and users are constantly looking for content. One person who just launched a YouTube channel and experienced popularity is Luna Bloom ASMR. The key lesson here should be that anyone can launch a YouTube channel and can also shut one down. It's crucial to remember that if you decide to pursue this, it will be a gradual process, but uploading frequently and exercising patience will probably result in the success of your channel.
If you do decide to launch a YouTube channel, you can promote your videos for free via https://sharree.com. Sharree is a video directory that allows you to share your videos to the platform for other users and site visitors to view.
Article main image provided by Freepik