Have you recently started a YouTube channel, or has your channel growth stalled? Several strategies for promoting your YouTube channel and videos are covered in this post. We'll talk about things like how to use social media effectively, how to correctly optimise your video's meta data for search engines, and the best websites to advertise your channel and videos. The information in this article is intended to increase the possibility that new audiences will find your channel and videos. Hopefully you'll succeed in doing that.
The Best Way to Promote Your Channel & Videos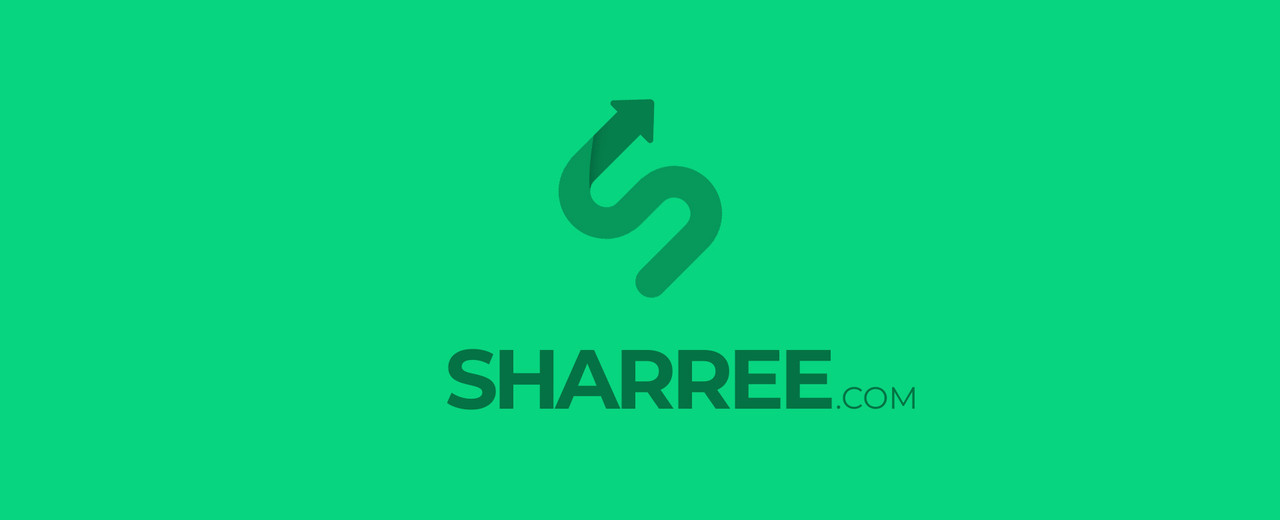 You can promote your videos and channel for free on the Sharree platform. By sharing your videos to Sharree, users and visitors on the platform can see it. This can be a good way to get the first wave of exposure to your channel and videos. Sharree's source code is well optimized letting videos shared on the platform to be discovered not only by people browsing the platform but also by people searching relevant terms on Google and other search engines. You can start promoting your channel and videos to Sharree by going to the platform's website https://sharree.com
The reason Sharree differs from other social media sites is because it was designed with YouTube self-promotion in mind. Actually, the entire purpose of the website is to give YouTubers a place to showcase their videos. You can disregard the feelings of shameless self-promotion when sharing your videos there. Sharree lets you easily share your videos on the platform for other users and visitors to the site to see. Simply click the "Share Video" button, paste the video link, and then click "Publish". Following sharing, your video will immediately show up in the homepage's "Latest Videos" box as well as under the category you chose (e.g., gaming, entertainment, etc.). Sharree is incredibly user-friendly because it generously promotes all the most recent shared videos on the site's homepage. The wonderful thing about that is that everyone has an equal opportunity to be seen on the platform, so you don't have to fight for visibility there. For this reason, along with the others listed in this section, Sharree is chosen as the best choice for promoting your channel and videos. After you've promoted your channel and videos to Sharree, you can follow the rest of this article for advice on social media and search engine optimization to further promote your content.
The Power of Social Media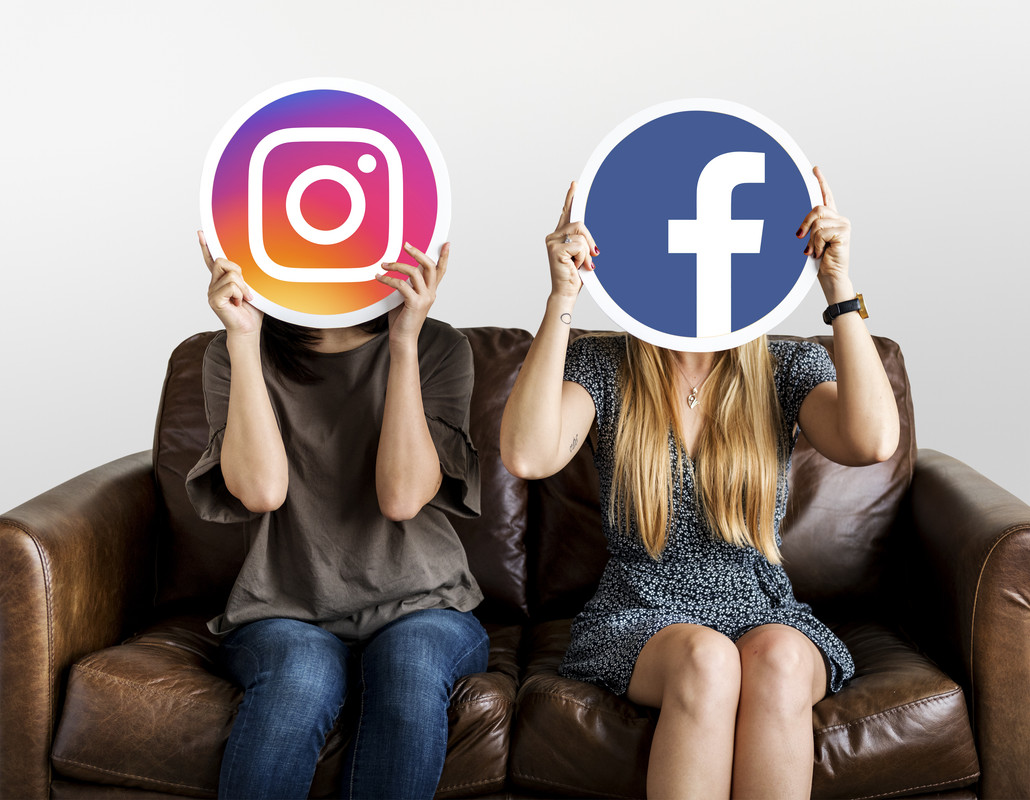 You can advertise your content on a variety of social networking sites. Reddit might be a wise choice. Reddit posts are accessible to everyone, and Reddit has a strong domain authority, which causes user posts to rank highly in Google for related search queries. Reddit gives you exposure from users browsing the community you posted in as well as additional exposure from its excellent SEO. Reddit's excellent SEO will enable people to discover your post in the top results of Google when searching for relevant terms. You might share your DIY carpentry project videos with communities like r/woodworking, which has over 4 million members. There are a lot of possible viewers there. Making public posts on other social media platforms that support hashtagging is a fantastic idea. By using hashtags, you enable anyone who is exploring the platform to find your post when they're scrolling through results for that hashtag. Did you make a compilation of funny cat videos? Post a link to it on social media and use the hashtag #cat. This will encourage cat moms and cat lovers to view your video.
SEO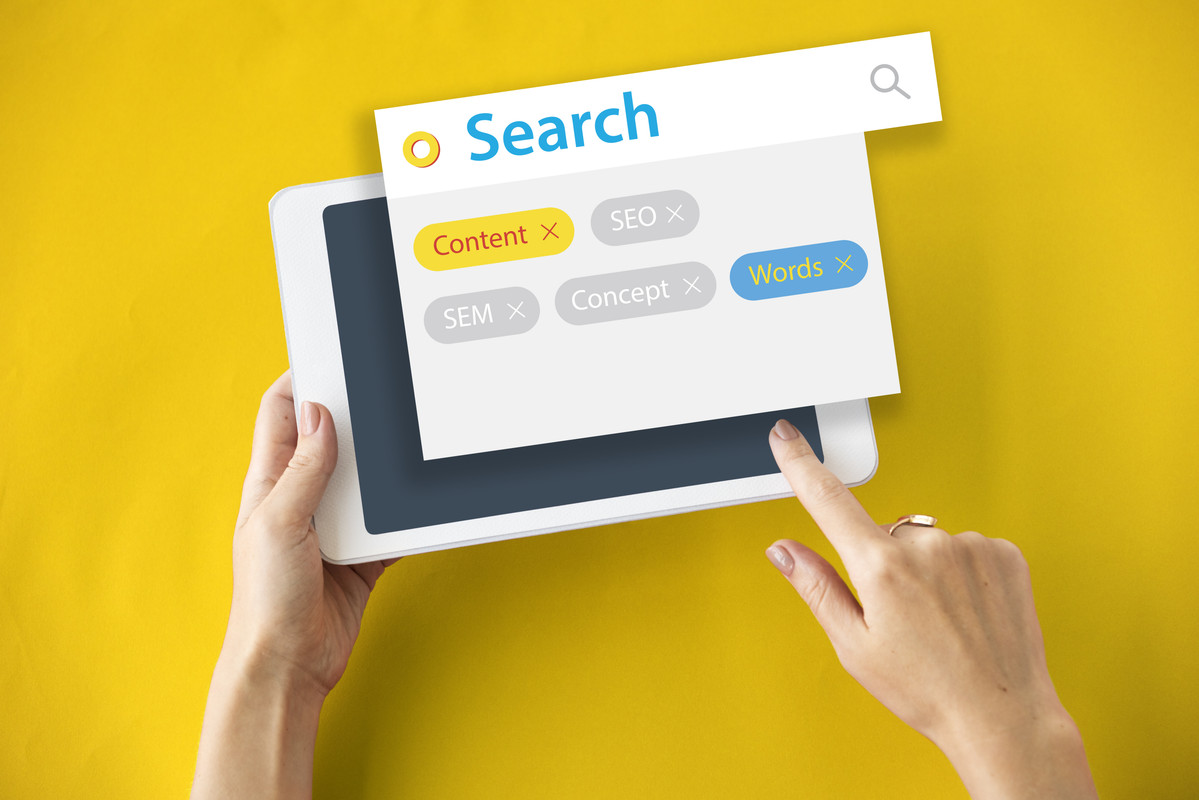 SEO should be an obvious method for channel and video promotion. YouTube is a video platform, but it's also a search engine to discover videos. Before planning the next video you're going to film, you need to consider if the topic of the video has any search volume and find the best title, description, and tags that'll increase the likelihood of users stumbling upon your video when searching for relevant key terms. When talking about search volume, the question you should ask is if people would search for the topic you're making a video about. Google offers keyword planning tools that allow you to see how many monthly searches a search term gets per month. For example, a video titled "How to remove peanut butter stains from my linen-blend jacket" probably won't yield much search volume, maybe 1 view per 700 days. The search term "the best cheap cars" likely has a lot of search volume, but its short length probably means it has a large amount of competition. A good idea for selecting search terms to target is to find something that is trending and is likely to have a good amount of monthly search volume; you can then create long-tail keywords that'll target users searching for a search term relevant to that topic. The example given is "The best cheap cars." That could be turned into a long-tail keyword, something like "The Best Cheap Automatic Cars of 2022." The search term is now longer and likely has less competition. Instead of a broad search term, the term now targets a relevant specific group seeking new 2022 cars that have an automatic transmission.
Once you've chosen a video niche and the keywords you want to target, it's time to optimise your title, description, and tags to be as relevant as possible to your keywords. For example, this article is about YouTube promotion, so how can one make the article as relevant to that as possible? Let's select some keywords relating to that: "how to promote my YouTube channel" and "where to promote my YouTube videos". This may be an article, but the same rules for Google's search engine apply to YouTube's search engine. Let's pretend this is a video titled "The Best Way to Promote Your YouTube Channel." The recommended title length is 66 characters, with the cut-off being 77 characters. To have a title longer than that will cause an ellipsis cut off that'll hide the rest of your title. Let's say the most important part of your title is at the end of your video title and the title is 130 characters long. Well, that most important part is going to be cut off and not be considered when YouTube optimises it for searches.
So my title is "The Best Way to Promote Your YouTube Channel," but the keyword I want to focus on is "How to Promote My YouTube Channel," because I want my video to show up when someone searches for that keyword. Well, I can do that by optimising my description and tags by finding ways to fit in "how to promote your YouTube channel". I'd make the intro portion of my description a max of 160 characters while fitting in my chosen keyword. So my description will likely read something like "Are you a YouTuber? This video answers "how to promote your YouTube channel". That's 74 characters long and will appear in a search engine's collected meta description without an ellipsis. For my tags, I'll keep them relevant and not throw in keywords that are unrelated because they're trendy. For example, "40 elimination solo fortnite". Fortnite is a popular video game that gets a lot of monthly searches, but it has no relevance to the video's topic and will likely throw off YouTube's algorithm when trying to optimise and rank your video. My tags will likely read related terms like "how to promote your YouTube channel", "promote your youtube channel", "promote my youtube channel", and "youtube channel promotion". These are all relevant tags to my video topic and targeted keyword.
Concluding
Hopefully, this article gave you some direction in promoting your videos and channel. Getting your channel and videos out in the public eye can be difficult, but using sites like Sharree can be useful in gaining your first group of viewers. Finding relevant subreddits to share your video on can be useful in attracting users to your channel that are already interested in your niche, and social media as a whole can be utilised to effectively gain viewers with the use of functions like hashtagging . Lastly, an important part of publishing your videos is optimising the meta information for YouTube, Google, and other search engines. After all, what's the point of creating great time-consuming content if no one will discover it? Following these tips will likely increase the likelihood of users discovering your content.